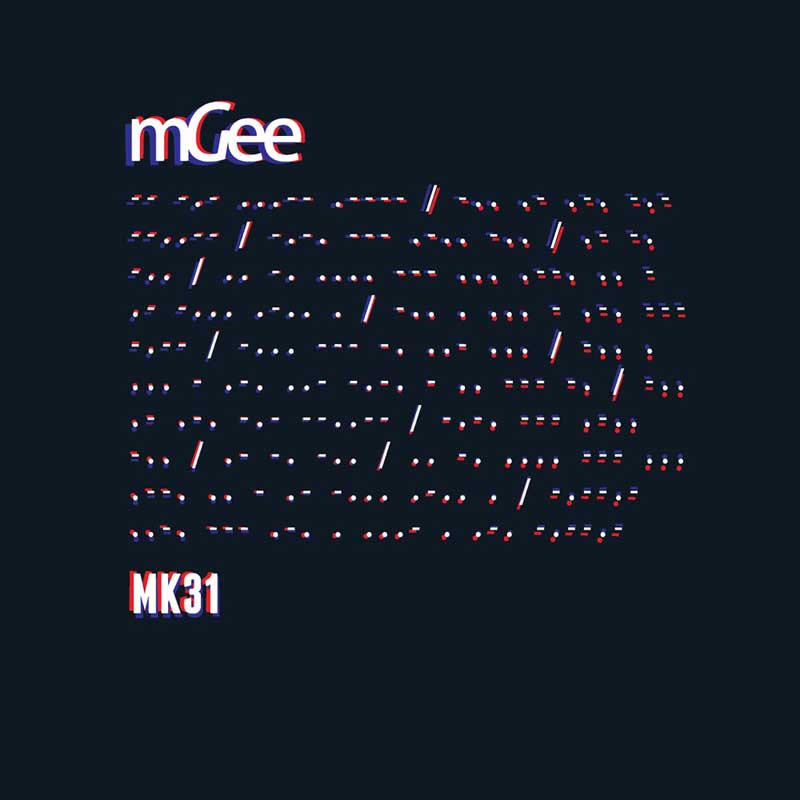 MK31
(BSMX0135, blocSonic.com)
Released at blocSonic for the second annual Netlabel Day, this EP was an exploration in sampling public domain films as a way for inspiring creativity. The film I sampled did the trick and I ended up with these tasty electronic cuts for you to enjoy.
Musicians… creators… also check out the companion samplePack that's available.
Listen
Downloads
License


This work is licensed under a Creative Commons Attribution-NonCommercial-ShareAlike 4.0 Unported License.