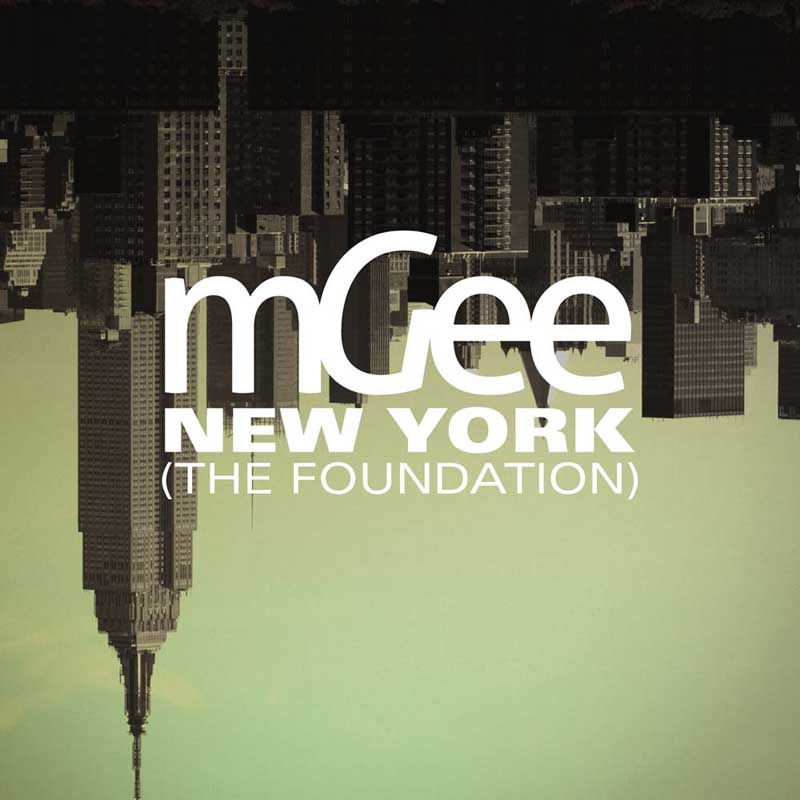 New York (The Foundation)
(MG0018)
The eighteenth #musicmonday release by Maine Graphic Designer/Producer mGee, featuring a track created solely from 3 antique Edison cylinder recordings for the disquiet Junto 0006 project. More information about Junto available here: http://soundcloud.com/groups/disquiet-junto/info.
Listen
Downloads
Track 1 uses only the following samples:
Track 2 uses the following samples:
License


This work is licensed under a Creative Commons Attribution-NonCommercial-ShareAlike 4.0 Unported License.