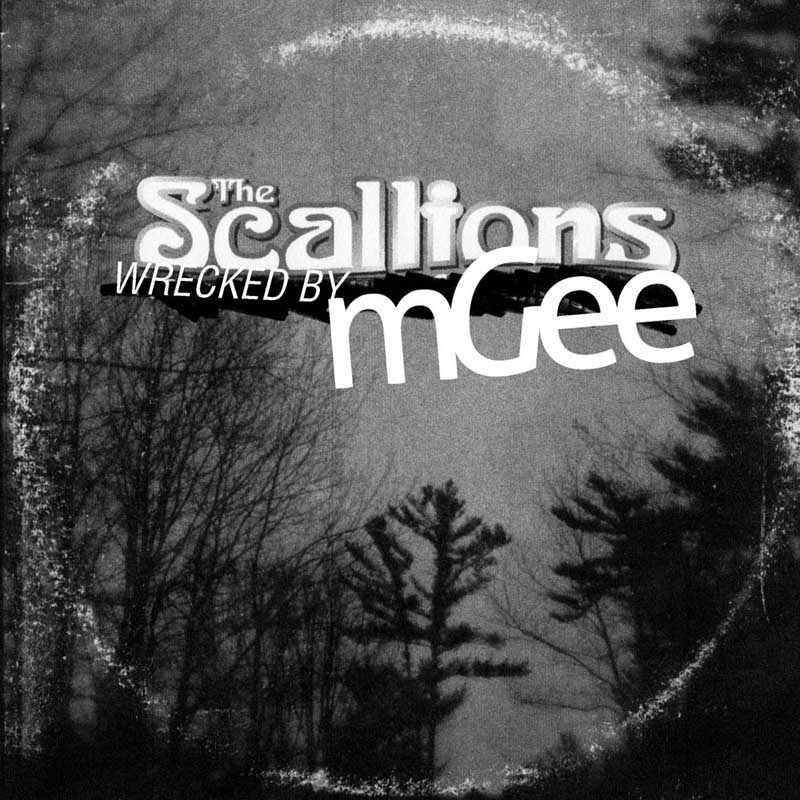 The Scallions - Wrecked by mGee
(BSMX0056, blocSonic.com)
It's been years since Shawn Franklin & I first discussed me remixing a couple tracks from The Scallions' "Agony Through Ceremony". I intended to, but I think the fact that I felt my remixing chops still weren't up to par caused me to put it on the back burner and it never happened. Once we got the XE released, the subject came up again and the time felt right for a mGee remix EP. So here you have it… The Scallions' "Silence in Sunshine" and "Her Rise and Fall" remixed and wrecked by yours truly. I hope you enjoy the EP. Thanks for listening!
A very special thanks to Mike & Shawn Franklin, aka The Scallions, for the opportunity to remix some incredible music!
Listen
Downloads
License


This work is licensed under a Creative Commons Attribution-NonCommercial-NoDerivatives 4.0 International License.